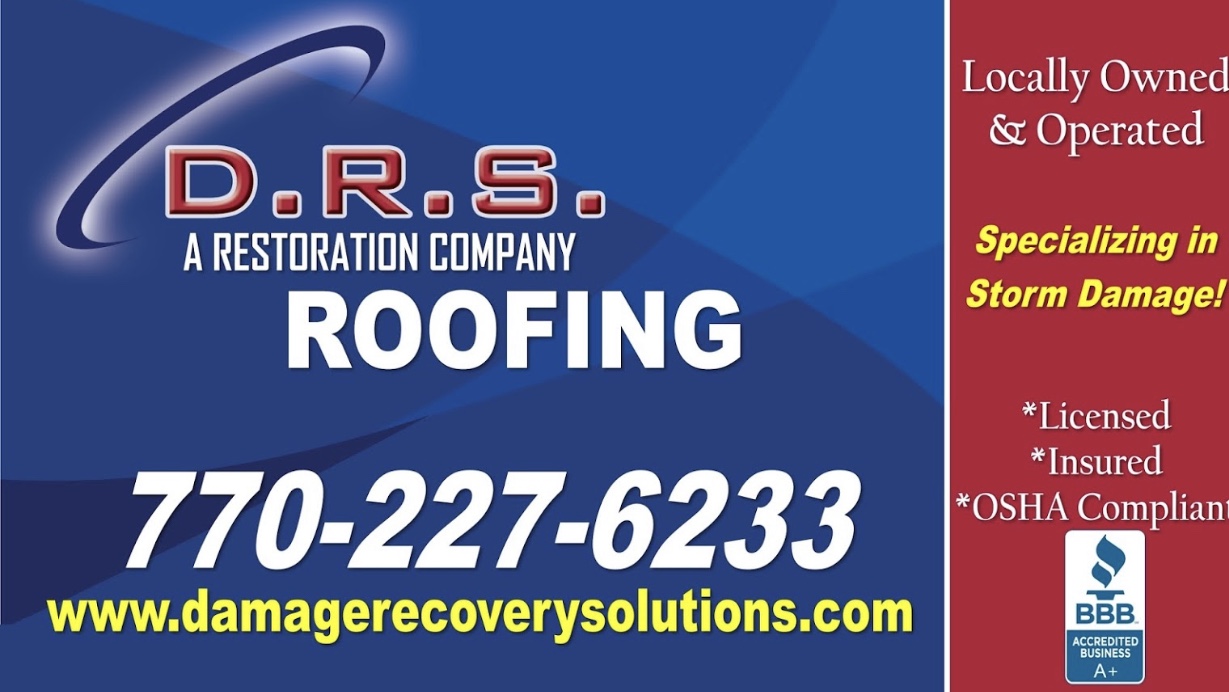 770-227-6233

ABOUT
Damage and Recovery Solutions, Inc. (D.R.S.)
We are family owned and operated roofing contracting company.
---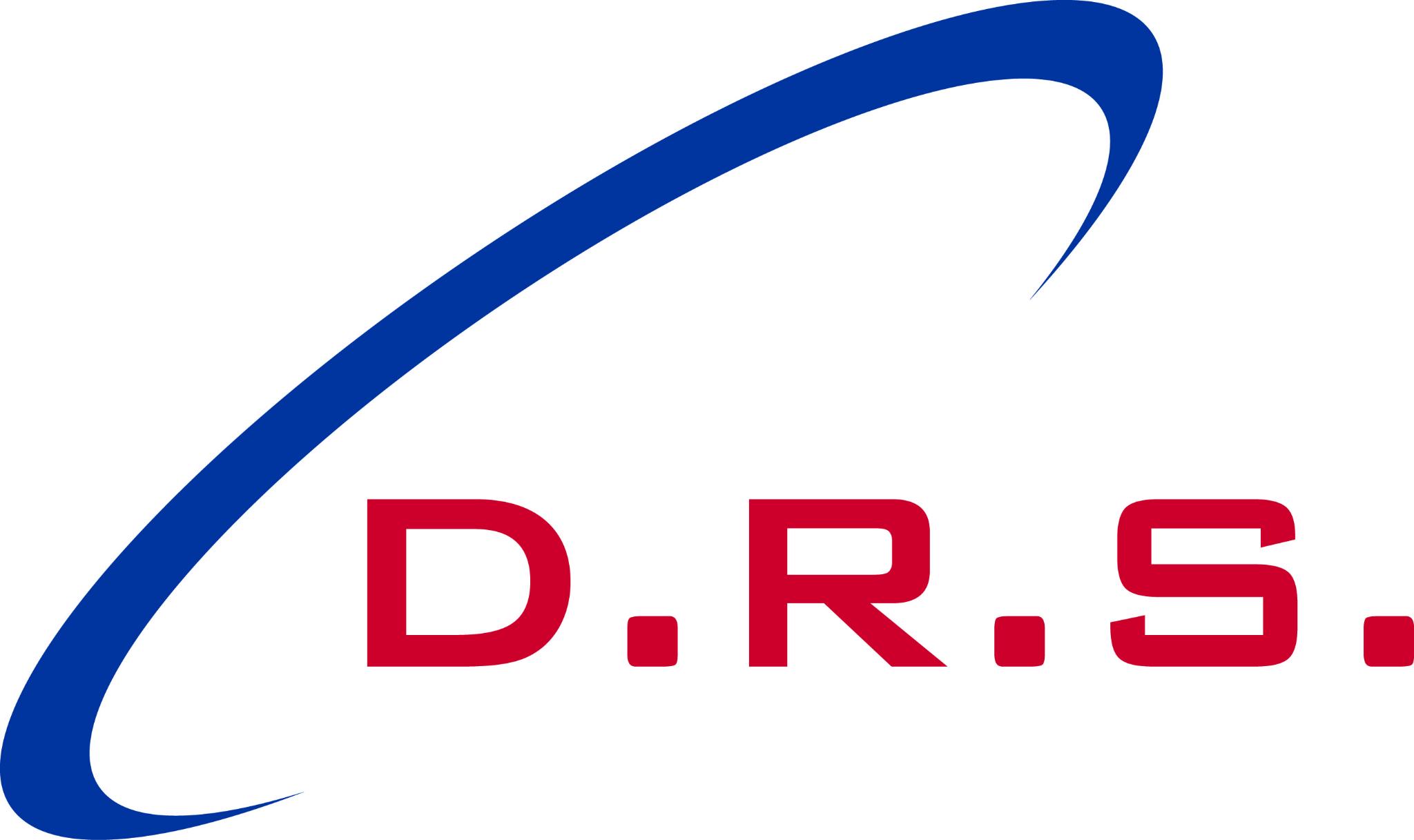 About Us:


We take a personal interest in our customers with the realization that it is our good name and reputation that will be remembered.
Vested in the community in which we live and work, we take pride in providing a service that will strengthen relationships while providing exceptional service.
It is our commitment to pre-screen the roof or home damage concerns so that in our opinion we recognize it as a valid claim.
When a customer reports possible damage, simply ask "Have you had someone look at the damage?" Generally, they will say "No, but that's a good idea." We schedule an appointment to evaluate their concerns.
We will, FREE OF CHARGE TO THE HOMEOWNER:
· Meet with the homeowner and perform a thorough evaluation of their reported damage.
· Advise the homeowner of damage that meets the criteria to file a valid claim.
· Advise the homeowner if there is minimal or no damage; eliminating a frivolous claim.
We work with insurance adjusters on a daily basis, understanding the methodology used to assess claims. Our staff is experienced in using industry standard Xactimate software to accurately estimate costs and will provide photo documentation of the damage.
D.R.S. goes a step further. When legitimate claim damage is found, we have a crew of skilled craftsmen to make necessary repairs and restorations. We don't ask our customers for money up front. Payment is required ONLY when the job is complete.
With 29 years experience in the construction industry, we are Licensed, Insured, and OSHA compliant — Members of the Better Business Bureau, an Owens Corning Preferred Contractor.
We welcome the opportunity to be of service to you!
Damage & Recovery Solutions, Inc.
1514 Old Atlanta Rd.
Griffin Ga. 30223
770-227-6233